Imagine, It's your special day, the doorbell rang. When you check it, you see that you have just got a flower delivery by your loved one. You can imagine this scenario and feel utter happiness in your mind by feeling this. Let us take another example, You have to attend a wedding occasion. You are getting late. The greeting flower bouquet which was pending and you were expecting the flower delivery in an hour.
But now, you will go to the wedding ceremony on time. There you feel embarrassed all the time for not having any greeting gift for the newlywed couple. Such kind of situations can happen with anyone and all you are left with embarrassment. Flower greeting is the best part of any occasion. Whether it is a wedding, birthday party, Mother's day, baby showers, bridal shower, good luck wishes, Valentine's day or wedding anniversary, you will need flowers for your loved ones. Because everyone loves getting flowers or surprising flower delivery at their home. Flowers are beautiful and they increase the beauty of nature.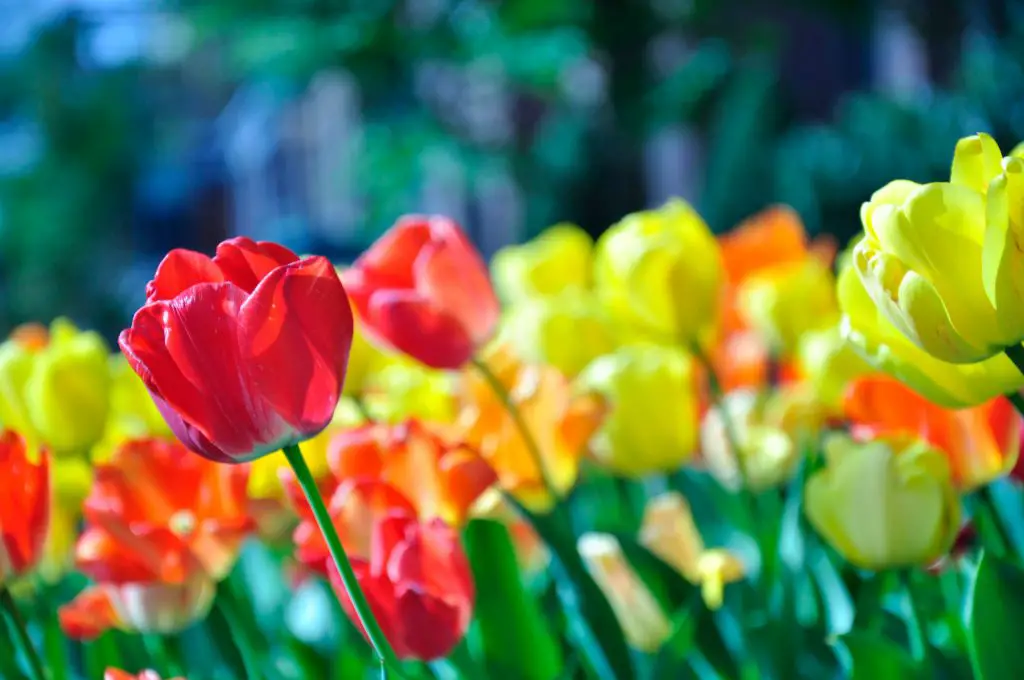 If you are reading this article then you are at the right place as I am going to give you the best solution to your problem which will not only save your time but you will also find it easy. The solution is our flower delivery system. Well, we are one of the best florists in Norway (best is not a self–given title, it is our client's response towards our services).  Our flower delivery services are best known for on-time Flower delivery and they save you precious time.
Our location in Stavern, Norway and the name of our shop is Stavern Blomstermakeri. 
We have a wide variety of different flowers types and flower bouquets that we sell commercially, such as perennials, wildflowers, and summer flowers in jars, areca, lobelia, lisianthus and many more. More about perennials here, and those in Europe.
Our flower delivery includes
Wedding bouquet of flowers
Interior decorative flowers 
Custom bouquets according to your choice. 
We collect fresh and fascinating flowers to create these bouquets for you. We also offer online shopping and delivery on-time services. All you have to do is to go through our website; and check the flowers or bouquet of flowers according to your own choice. After that, you have chosen your favourite flowers you can contact us on the given numbers or at the email provided on the website.
We will do our best to find the same matches to your choice and we will get you satisfied with our services, so look no further and contact us right now for best on-time flower delivery services.
The Heart of Stavern
In the very heart of Stavern, a beautiful little town in Norway, lies our store Stavern Blomstermakeri. We focus on interior, creativity and happiness. We are all about that blossoming feeling from the heart. If you have a passion for flowers, need inspiration or are keen to learn more about what we do here in Stavern, feel free to follow us on Pinterest for inspo, Instagram for photos, Youtube for learning or Facebook for the newest updates.