Everyone loves flowers there are many flower types present throughout the world. We see some flowers bloom a season and during the other seasons they are not blooming. So what is the reason behind this and what makes all flowers different than others? To know these facts we will overview what are the flower types, and what flowers come under the category of each type. Some flowers are season specific which means they bloom during one season only, whereas other flowers bloom throughout the year.
Flowers are divided into these categories:
Spring flowers
Autumn flowers
Winter flowers
Let us discuss these flower types one by one. 
Summer flowers
Summer is the time when there is full sunlight which is best for the growth of some plants. Some flowers need sunlight and they bloom in hot weather that is why they are known as summer flower types. These summer flowers bring joy and freshness to the viewers. Some summer flowers are also used in ornamental or drinks. These summer flowers have bright colors which refresh the eyes and they have large petals so that they can absorb sunlight.
The most common summer flowers types are: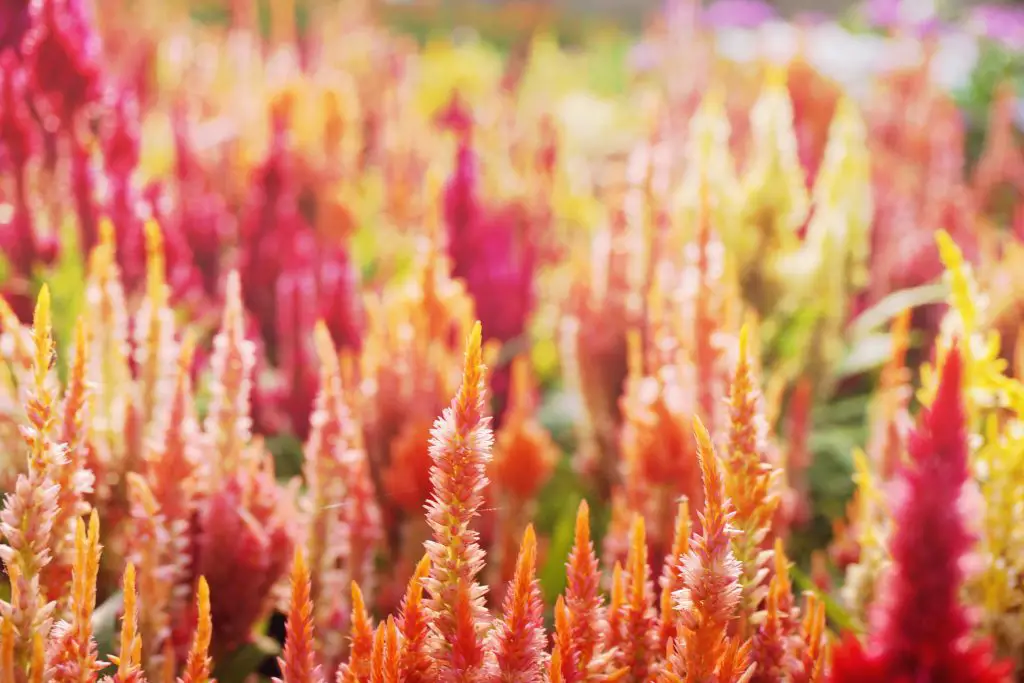 Cockscomb
Allium
Gladiolus
Snapdragons
Lily of the Valley
Dianthus
Campanula
Spring flowers:
Spring is the season when many flowers bloom as it is the growth renewal period of the years for many plants. Many wildflowers grow in spring season and increase the beauty of the region where they are found.  Spring flowers are mostly abundant in nature; they are small, colorful and delicate. Some common spring flower types are as follows.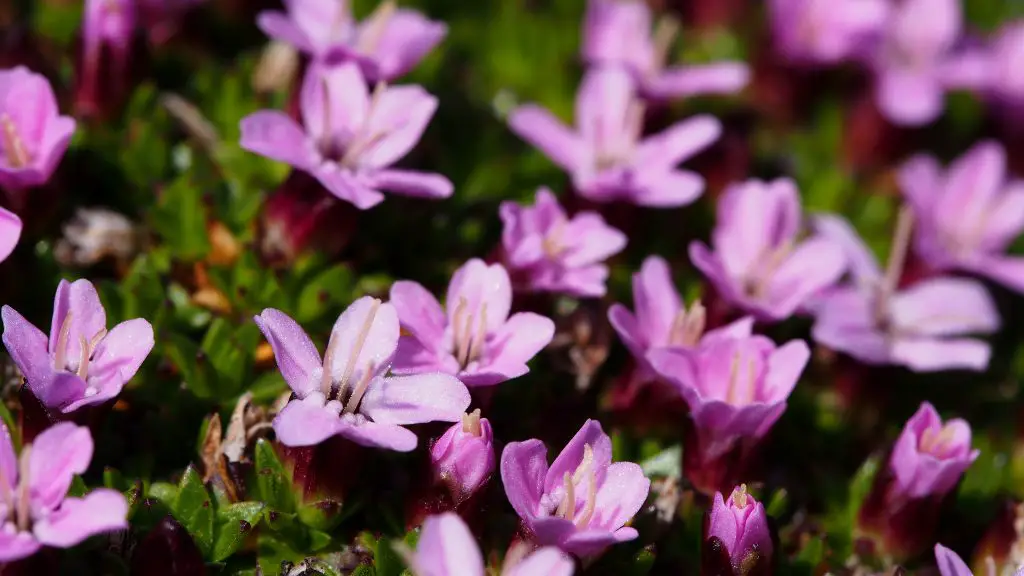 Arctic willow
Moss campion
Draba
Svalbard Poppy
Arctic Chickweed
Snow Buttercup
Tufted Saxifrage 
Winter flower types:
Winter is the season when coldness spreads all over the region. There are some regions where snow falls during the winter and during this weather plant life is not easy to survive, although there are some flower types which bloom in winter season. These flower types are beautiful and colorful; they are used in creating a bouquet of flowers as well. Some winter flowers are listed below.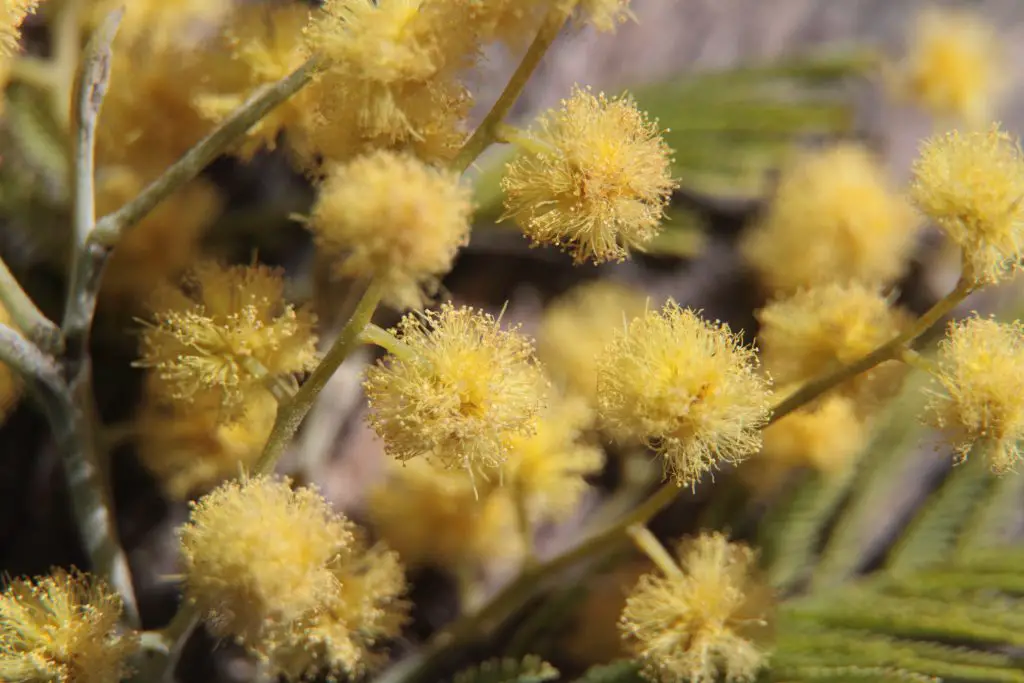 Dwarf willow
White dryas 
Acacia
Amaryllis
Lily
Orchids 
Autumn flower types:
Autumn is the season when most leaves change their colors. It is also known as the fall season because most of the tree leaves start to fall in this season. Many flower types bloom in autumn season to increase the beauty of nature.  Let us name few of them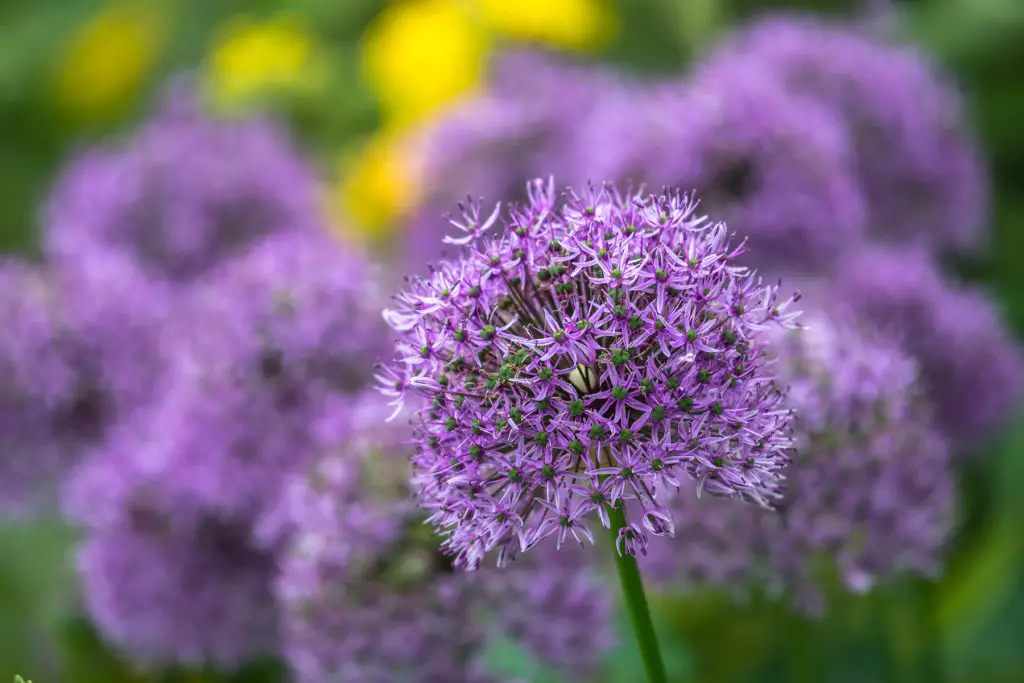 Asiatic Lily
Celosia
Allium
Dahlia
Orange Gerbera
Purple Alstroemeria
Calla Lily
Chrysanthemum 
Rose
Bicolor Rose 
Yarrow
I hope this article will help you to collect the best flowers when it's time for any occasion. Because occasion such as weddings, birthdays, parties, baby showers are all carefree of seasons so you must better know which flowers would be available for your occasional greetings. If you want to order a beautiful bouquet of flowers with fascinating flower types you can contact us here, we have a variety of options for you.
The Heart of Stavern
In the very heart of Stavern, a beautiful little town in Norway, lies our store Stavern Blomstermakeri. We focus on interior, creativity and happiness. We are all about that blossoming feeling from the heart. If you have a passion for flowers, need inspiration or are keen to learn more about what we do here in Stavern, feel free to follow us on Pinterest for inspo, Instagram for photos, Youtube for learning or Facebook for the newest updates.