Flowers are unique, fascinating and beautiful part of plants that are used as the way of reproduction by the plants but flowers are used in many other productive ways one of them is flower greeting. There are so many beautiful species of flowering plants in the world. These flowers catch the eye of the viewer. People enjoy seeing and touching flowers of any kind. The natural scent that these flowers have in them gives a unique fragrance to their surroundings.
Why is flower greetings an essential part of occasional greetings?
Flower greeting are of different kind, such as some people give single flowers for example fresh roses to their loved one to show their love and affection. Some people create or buy special bouquet of flowers for specific occasion as a greeting. For creating these bouquets of flowers, fresh and colorful flowers are essential .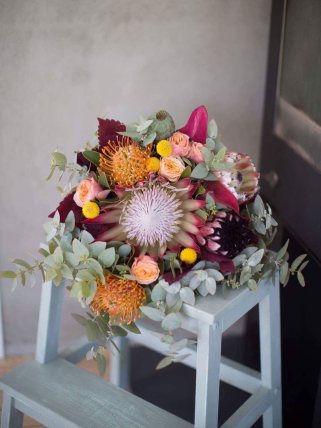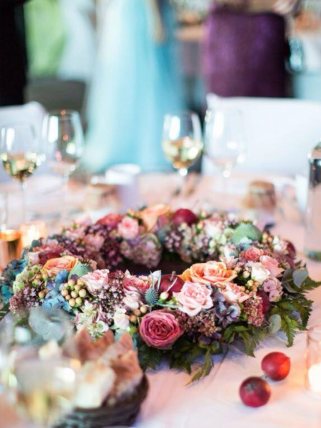 Along with flowers some people prefer berries, herbs or other non-floral elements to increase the beauty of the bouquets. These bouquets of flowers are the best source to convey your affection to people. Everyone loves when they get flowers. Flower greeting is an essential part of our special occasions/whether it is a wedding, anniversary, Christmas, Easter, birthday, Mother's Day or Father's day.  A lover gifts flowers to his loved ones with his pure love. Women love to keep fresh flowers in their rooms or kitchen.  
These flowers are also used in decorating homes or in weddings. When you go to a wedding or special occasions you take beautiful bouquet of flowers with you as a greeting. If you forget to buy any gift on your anniversary then flower greeting would be the best alternative to the gift. It simultaneously changes the mood of the person and they feel happy after having flowers.
How to convey you best wishes to the ill?
A flower greeting is also the best way to convey your best wishes for the ill person or for congratulating on the success of your family or friends. Furthermore greeting with flowers is also best part of your Christmas or Easter and birthdays.
The Heart of Stavern
In the very heart of Stavern, a beautiful little town in Norway, lies our store Stavern Blomstermakeri. We focus on interior, creativity and happiness. We are all about that blossoming feeling from the heart. If you have a passion for flowers, need inspiration or are keen to learn more about what we do here in Stavern, feel free to follow us on Pinterest for inspo, Instagram for photos, Youtube for learning or Facebook for the newest updates.