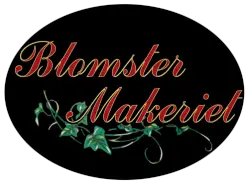 Here I am so lucky to be able to showcase my creativity both with flowers and interiors. In floristry, I like to share my knowledge and passion for flowers with you. Renewing and replenishing inspiration is important in my creative everyday life. The goal is that I can share this with you as a customer!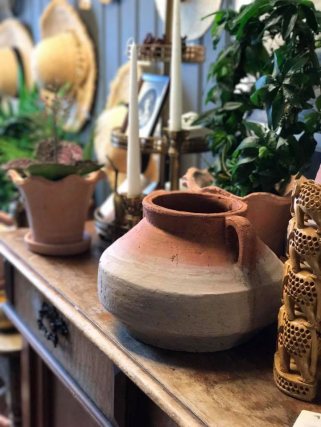 Flower Blogg
All about flowers. Season, types, sorts and colors.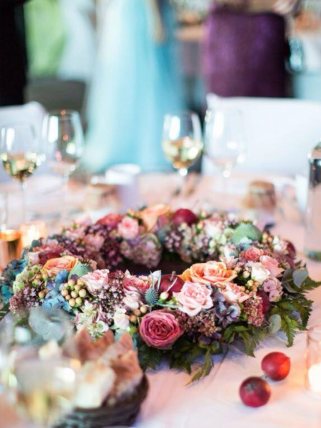 Weddings & Events
Romantic, classic, stylish, simple? We make flowers and decorations for weddings and all kinds of events.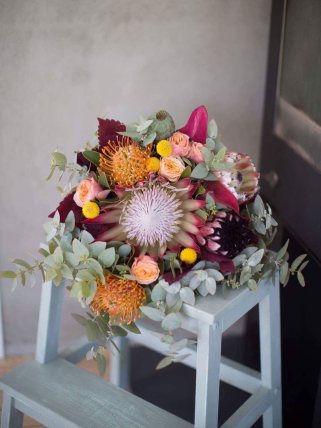 Custom bouquets
If you want something very special we can help you – together we arrive at the perfect bouquet.