Flowers are an amazing element of nature, which increases the beauty of nature and attract every eye. Using flowers interior decoration, giving it to others to show love, warmth, gratitude and solidarity has been an old tradition throughout the world. If you want to give flowers to your loved one's the best way is to give them a bouquet of flowers.
A bouquet of flowers for your loved ones created by florists. To make a bouquet of flowers they collect fresh, colorful and unique flowers and tie these together.
Types of bouquet of flowers:
There are different types of bouquets for special occasions. Let us now briefly describe these types.
Wedding bouquets
Holding a bouquet of flowers in your hand as bride is a necessary part of your wedding. With increased demand and popularity of wedding bouquets we have a wide range of variety in wedding bouquets.
Wedding bouquets have beautiful roses of white color or different colors inside these. Then tied with beautiful ribbons. It is not necessary to choose only one kind of flowers in your bouquet.
Other options is to choose some non-floral elements. These include herbs, berries or jewelry items such as small crystals or beads. All of these can also be incorporated in a wedding bouquet to increase their stunning look. So this mesmerizing Bouquet of flowers can make your wedding day a memorable day.
Bouquet of flowers for Interior decoration:
Using flowers for decorating home has been an old tradition for hundreds of years. It's still considered as a norm in different cultures. People use fresh flower to create a beautiful bouquet to decorate their homes, offices or markets. These fresh bouquets of flowers have a refreshing effect on your mood when you see them.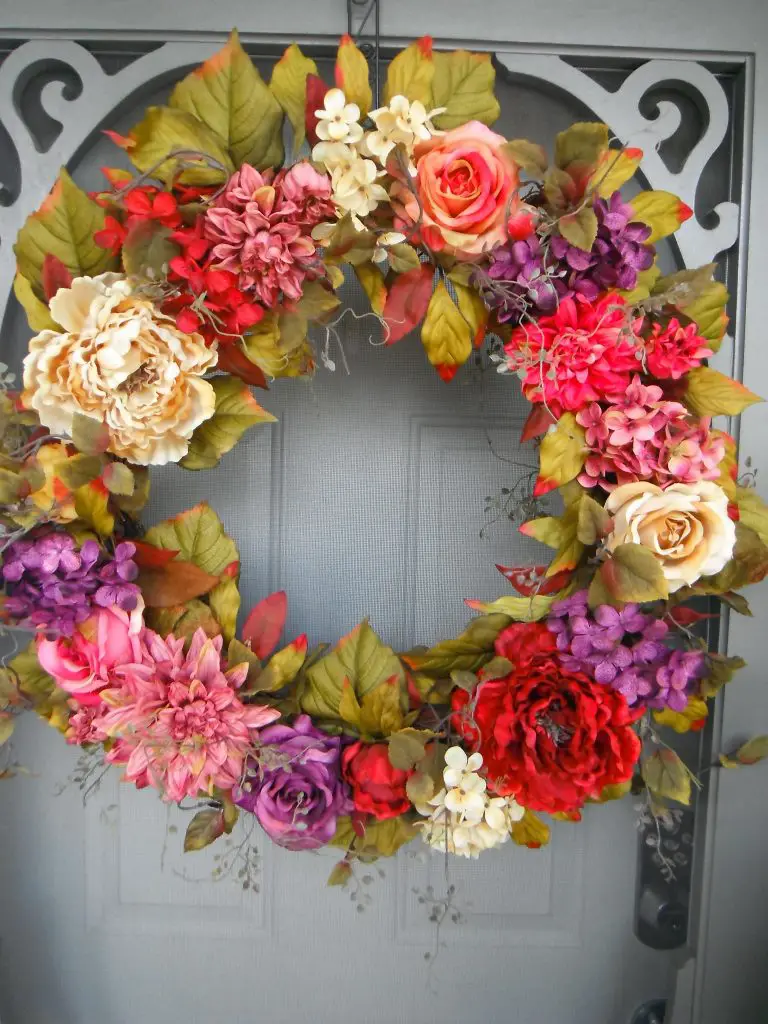 Bouquets for occasional greetings:
Bouquets are best for a greeting-gesture on special occasion.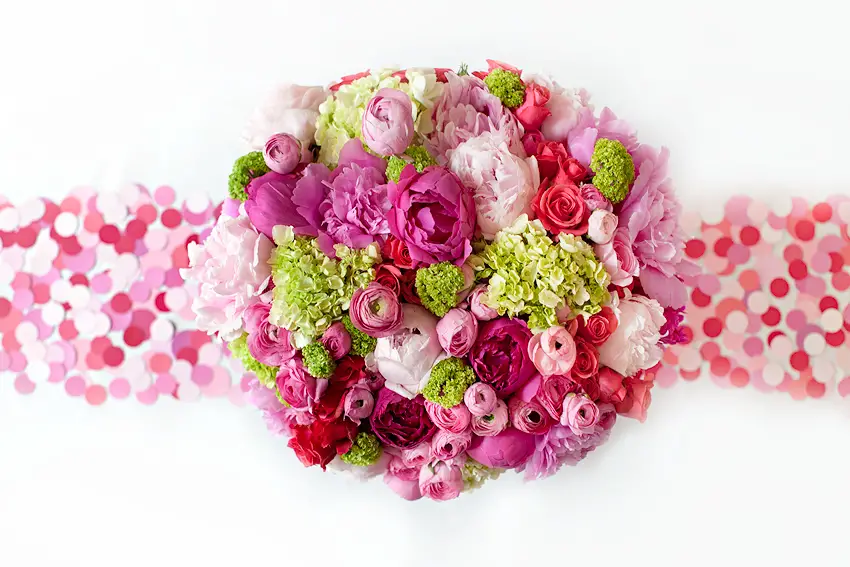 These are mostly suitable on birthdays, Easter, Anniversary, Congratulation, Christmas, Valentine's Day, new born baby, Thanksgiving, Mother's Day or Father's day. This bouquet of flowers contain bright color flower with some non-floral elements to your happiness You can give these beautiful bouquets to your loved ones on these special occasions. 
Bouquets for sympathy:
Bouquets are also used as the source of showing sympathy on occasions like death of someone, loss of someone or for the patients as a get well soon gesture.  The flowers used in these bouquets are different than others; they contain mostly light colored flowers to show your feelings of sympathy.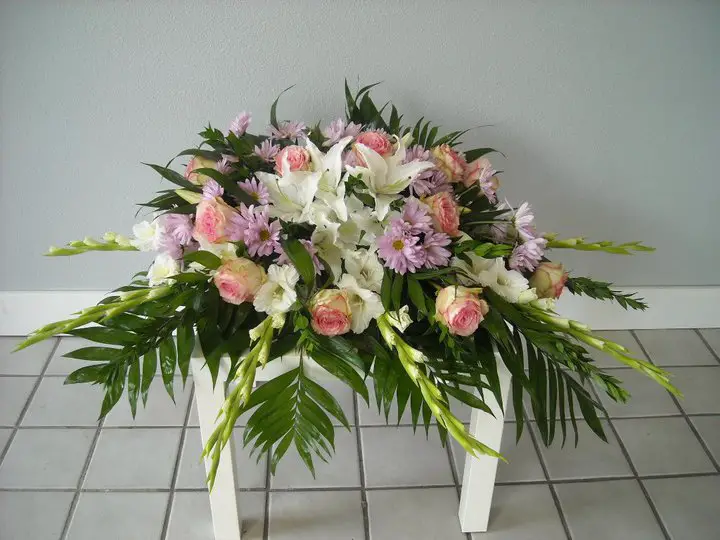 So these were the different basic types of bouquet of flowers.  If you want to buy beautiful bouquets for a loved one or for a special occasion, you can get it by ordering it on our website.
We value your choice, so order us according to your choice and we will create the best possible match of your choice in the bouquet.
The Heart of Stavern
In the very heart of Stavern, a beautiful little town in Norway, lies our store Stavern Blomstermakeri. We focus on interior, creativity and happiness. We are all about that blossoming feeling from the heart. If you have a passion for flowers, need inspiration or are keen to learn more about what we do here in Stavern, feel free to follow us on Pinterest for inspo, Instagram for photos, Youtube for learning or Facebook for the newest updates.