Happy pink flowers are a form of dried flowers. Their most common use is in the fashion industry. Such as among fashion influencers and fashion bloggers. They are also termed as dried flowers as they tend to capture the natural beauty in its finest form. Many people with the help of such dried flowers tend to create captivating imagery and backdrops for their pictures. The reason for using Dried flowers is mostly because of their lifespan, hard petals, and leaves. 

They can easily last up to 6-12 months. This is the reason many people prefer to use them over other traditional and fresh flowers. In order to make their blogs look more attractive and appealing, fashion bloggers use a wide range of dried flowers.
It is very easy to dye and modify dried flowers into something unique and attractive. Many people actually run a business of selling dried flowers to different consumers in the market. This is because people tend to decorate their household and workplace with the flowers that are long-lasting. 

Potpourri is one of the things people use for the long-lasting scent. To make this we use dried flowers which have strong fragrances that last for a very long time. Some of the dried flowers that fashion influencers, bloggers and fashion designers use are below:

Lagurusovatus
Lagurus ovatus is a type of dried flower. Itis found mostly in the Mediterranean basin and nearby regions like Saudi Arabia or Crimea. However, over the years the distribution of the plant has taken place. For this reason which it is now available in parts of Britain as well. It is also termed as hare's tail as the flower resembles the shape of a hare's tail. It's most common use is to decorate the vases or to stylize the hairs.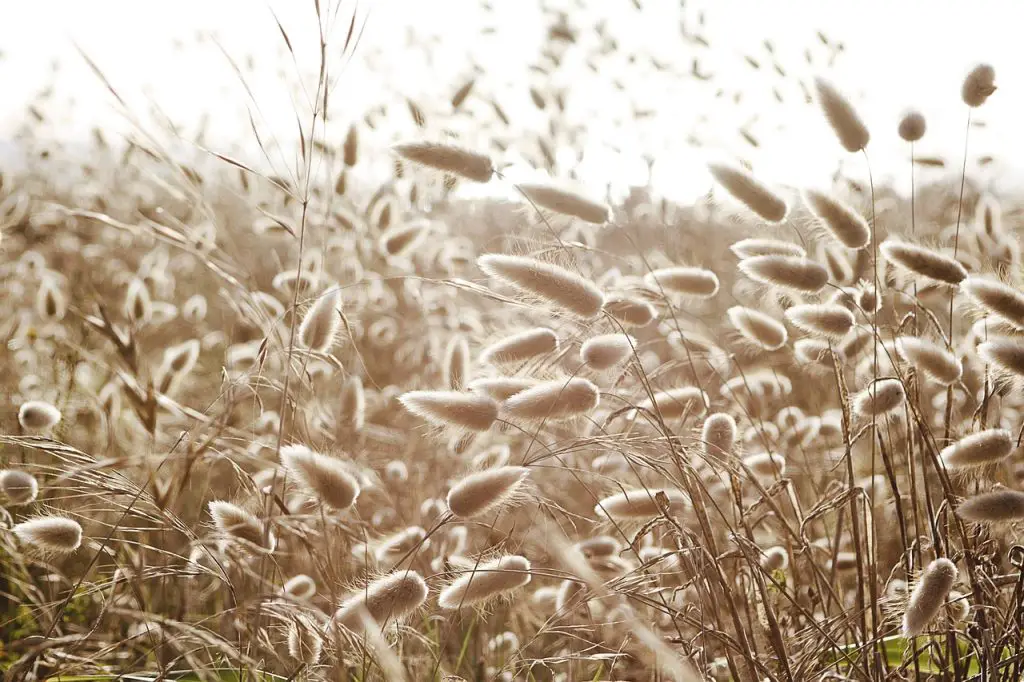 Pampas
Dried pampas grass is famous because it is easy to dye it in different colours. It comes in an off-white colour and resembles a feather. Pampas grass needs water to grow. Once it fully grows it can last for more times than a fresh flower would last. The average lifespan of a pampas grass is at least 10-15 years, which is more than any other type of dried flowers that are available in the market. The most interesting fact about Pampas grass is that it tends to grow in warm weather like Summers and dies in very cold weather like Winters. This is one of the factors why it is slightly more expensive than other dried flowers.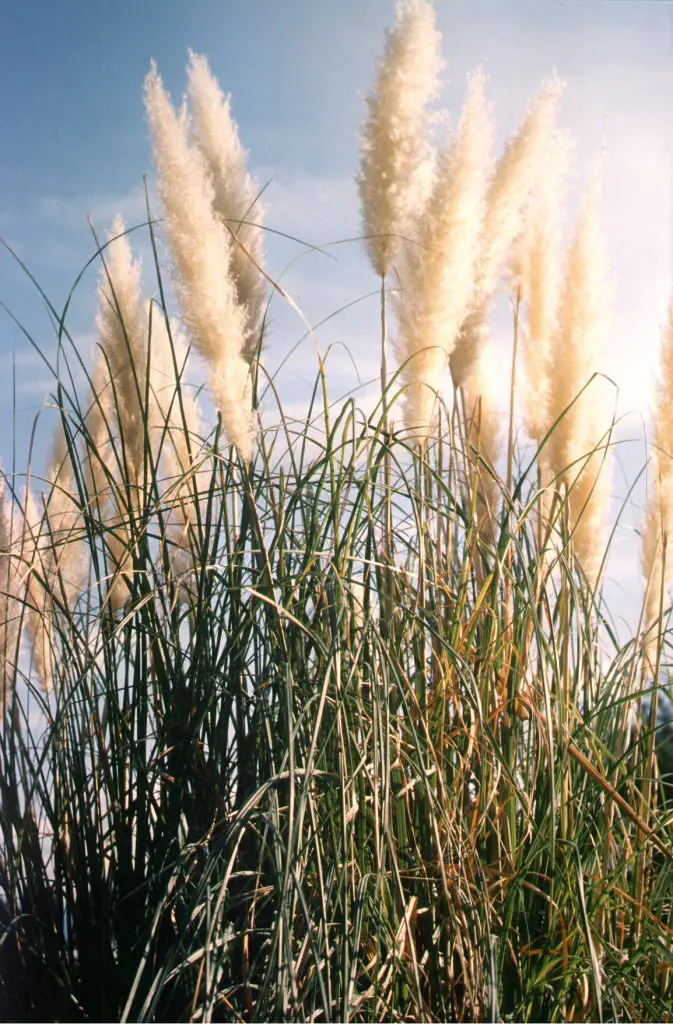 Immortels
Dried flowers are the type of flowers that can retain the shape of their leaves and buds for a long period of time. Another famous dried flower that is used abundantly by people across the globe includes immortals. The petals of this flower are very hard and this one of the reasons why it can stay in its actual shape after the drying process.
Helichrysum
Helichrysum can be found in parts of Africa and Australia. It comes in vibrant colours like orange and purple thus many people prefer it over other dried flowers. It is a tall plant with a 40 to 100 cm tall stem that can be used to decorate baskets.
Many influencers and fashion blogs often share the pictures of using helichrysum dried flowers in order to decorate any giveaway or basket they are sending out to their loyal customers or followers. The flower bud can be painted into different colours with the help of spray paint. Many people often paint it in golden or silver colour in order to make it look more sophisticated and aesthetically appealing.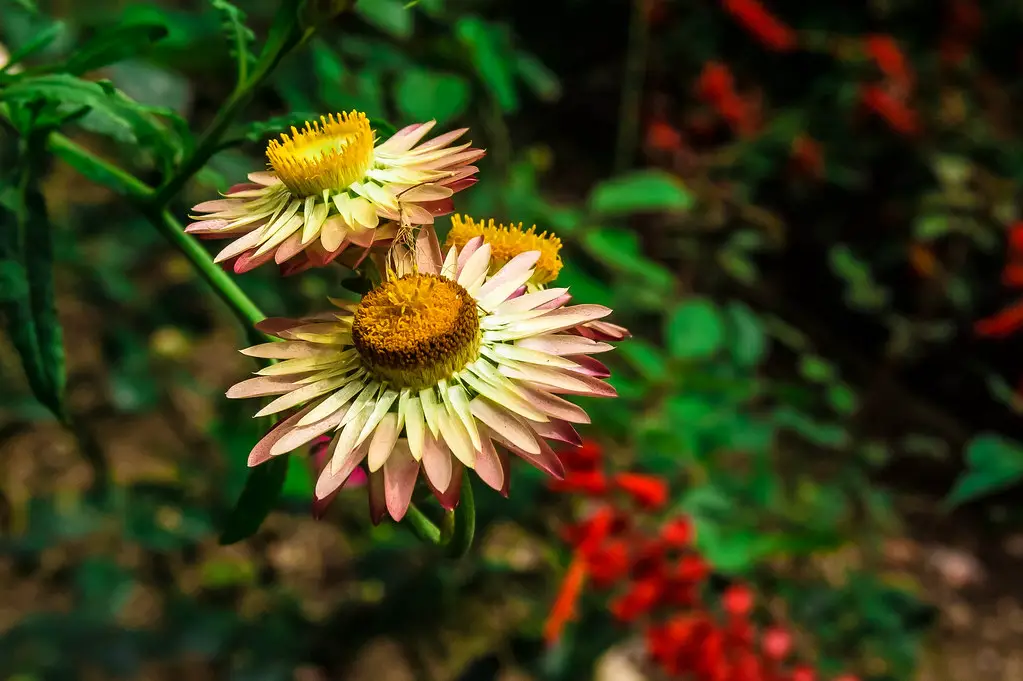 Ammobium
The unique feature about Ammobium is that they are available in the Winter season when most of the flowers are still in their growing process. People are likely to find such flowers around them in cold weather rather than in Summers. The petals of the flower are white in colour with a yellow bud in the centre. It can be found in Australia and is used mostly to decorate baskets or bouquets.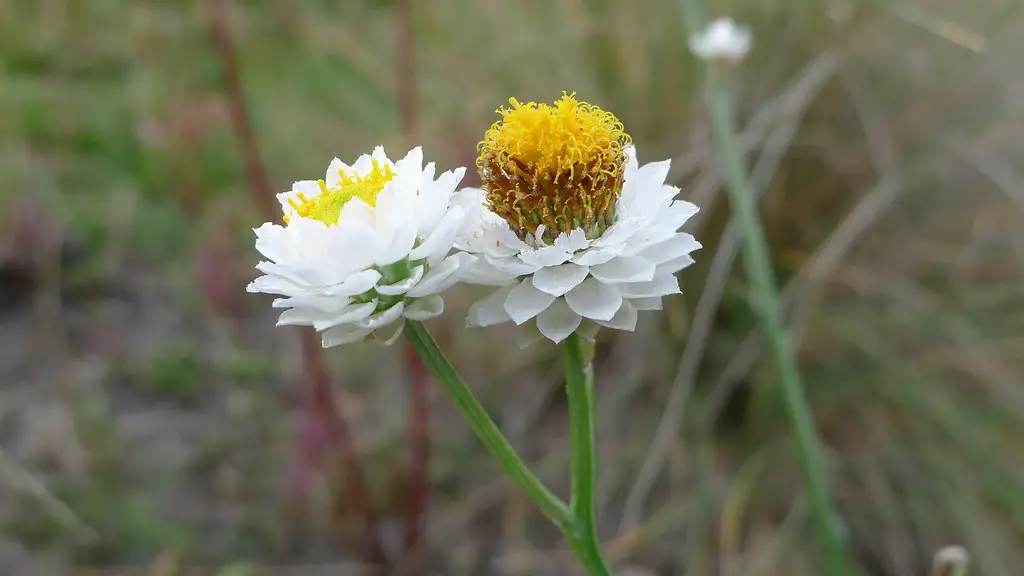 Amaranths
Amaranths are the best form of happy pink flowers that tend to maintain their shape and colour more when they are dried out and preserved for the future. They are long stems of flowers that come in colours like burgundy, green, yellow and white. They can even be used to decorate wall hangings or fashion bloggers can use it to decorate the backdrop of their next post.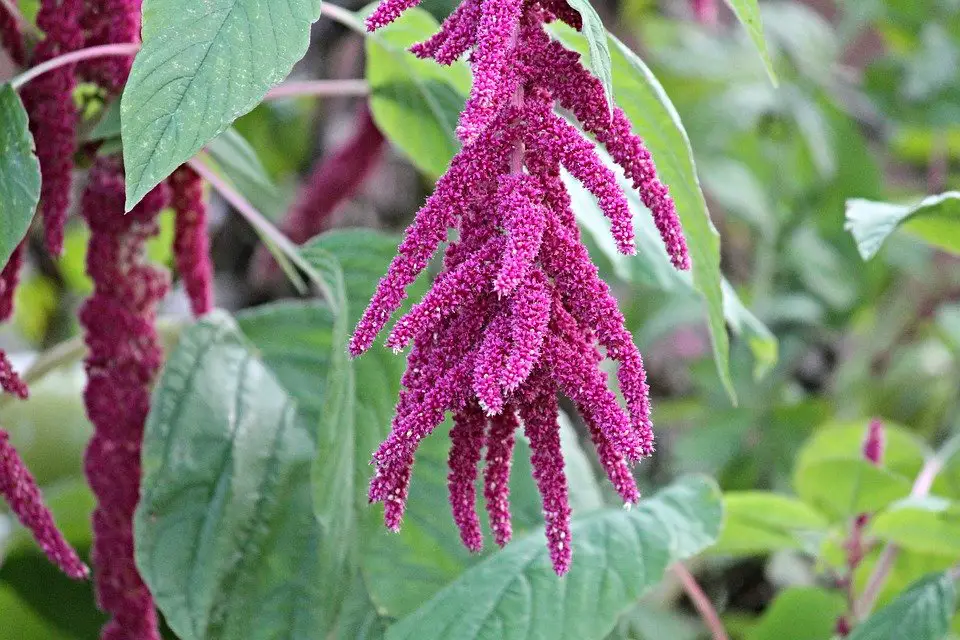 Dried flowers are easy to maintain
Happy pink flowers are available round the corner and due to their long lifespan, many people like fashion bloggers, influencers, event organizers prefer it over traditional fresh flowers. They come in a variety of shapes and sizes and the fact that they can be dyed in different colours and shades makes it more unique.
It is better to leave the flowers in a room for at least a week before using them for any sort of purpose as this will help minimize the water content that is present in the bud as well as in the stem of the flower. Many people tend to preserve fresh flowers as well but they last less than a week as compared to dried flowers that can last up to at least 6-12 months.
Moreover, they are much easier to handle as compared to fresh flowers mainly because they have hard petals and stems that cannot break easily. They can help you make captivating social media posts as their colour and shape tend to stand out amongst different types of flowers that are available in the market.
Read more about dried flowers
We have a long in-depth article on dried flowers. Here you can get some inspiration on the possible uses of dried flowers.
Other blogs about dried flowers
We have a big collection of blogs regarding dried flowers. Check out these links to learn more about the topic.
The Heart of Stavern
In the very heart of Stavern, a beautiful little town in Norway, lies our store Stavern Blomstermakeri. We focus on interior, creativity and happiness. We are all about that blossoming feeling from the heart. If you have a passion for flowers, need inspiration or are keen to learn more about what we do here in Stavern, feel free to follow us on Pinterest for inspo, Instagram for photos, Youtube for learning or Facebook for the newest updates.