Avena sativa commonly known as oats or Haver belongs to the grass family Poaceae.  It is also a kind of grain plant but its main difference from others is that it grows in a pendulous panicle with the seeds hanging freely in the wind. The colour of the avena plant is distinctive green with a bluish shade.
It is an annual grass with an erect stem, which can be 1-2 meters tall. The leaves can be 15 to 30 cm long, they have rounded sheath at the base and a small appendage is present where it is connected to the stem. The inflorescence of the plant is composed of many branches which have florets that contain one-seeded fruit. This is known as oat.
What climate is good for growing Avena?
Avena can withstand cool and rainy climate but it cannot grow well in shady climate, they require sunlight to grow well.  Common oats can be grown in cool temperate climate whereas red oats require a warmer climate to grow. If the crop is provided with sufficient moisture it can be grown even in sandy and highly acidic soil.
In Europe, Avena is cultivated in Northern countries mostly such as in the western region of the UK, Wales and Scotland, northern Germany, Ireland and some regions of Iceland. Some varieties of Avena or oats can tolerate dry climates and they are even grown in the Mediterranean.
It is now cultivated in almost every state of Canada and the USA. Avena sativa or oat plant is cultivated widely for animal fodder but it is also used in human food processing such as for bakery products such as cookies, porridge and puddings etc. 
Dried avena
So after the seeds are removed what does the remaining plant serve? Well, it is used in many ways. First, it is dried. The beautiful Avena bunches are then bleached then preserved for ornamental uses. The bleaches may be of many colours but we prefer white bleach because it gives the Avena bunches magnificent looks. People love to have these Avena bunches to be used in their vases and to serve as enchanting decorative pieces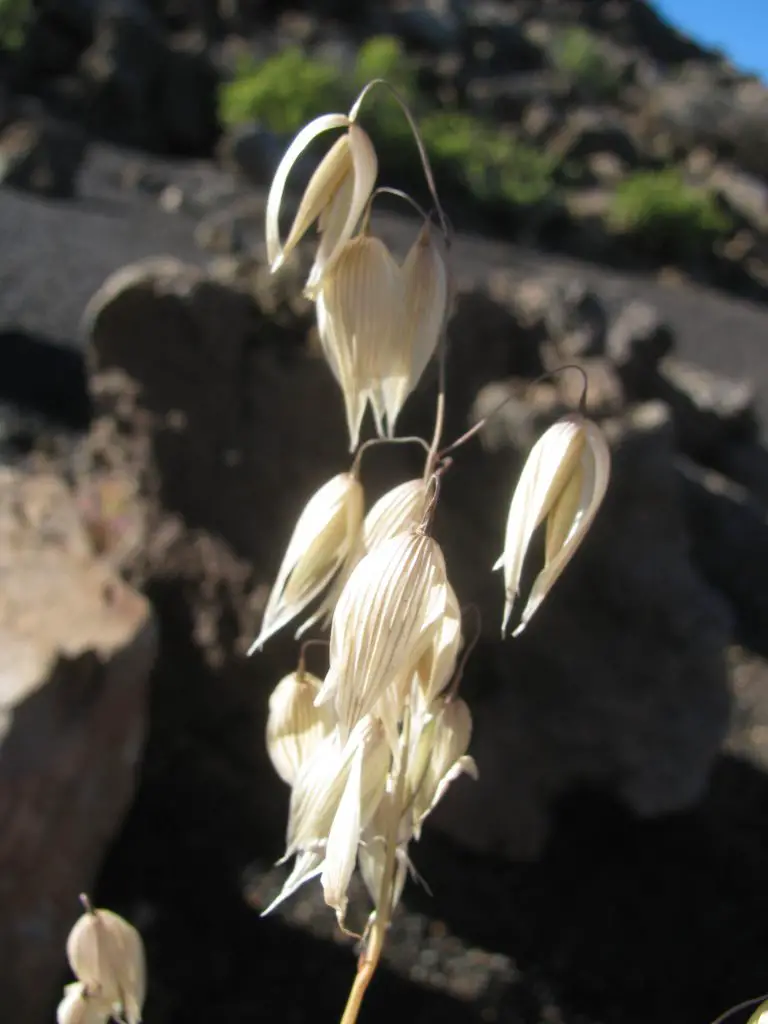 We are further going to describe where and how you can get the benefit of the alluring Avena bunches.
Put these Avena in the vase
People who love dried flowers in vases and want to try something unique this time. Then they must try dried Avena bunches bleached white to serve as a masterpiece for their vase at home. They can put the vase in the centre of the table, or in your room, it will equally look beautiful wherever it is placed and everyone will be mesmerized.
Create letter pads
Someone who is fond of decorative letter pads. You can create a decorative letter pad for them, as dried Avena can act as a decorative item for the letter pad, with the help of glue it can be pasted over the paper and left for some time to dry the glue. This will act as an enchanting letter pad and it will enhance the magic of the words written on the letter pad.
Wall décor
People who like to have decorations on their walls can choose dried Avena bunches for this purpose. They can be easily pasted to walls and can act as a beautiful decorative item.  Some family picture or frame would be a good addition. These bunches can also be adjusted in a glass frame for long term usage. 
So these are some of the ways you can use avena in decoration. If you want to buy them you can contact us on the given website for more details.
Read more about the Poaceae plant family
If you like to read about this plant, you may also like these other plants in the Poaceae plant family:
Read more about dried flowers
We have a long in-depth article on dried flowers. Here you can get some inspiration on the possible uses of dried flowers.
Other blogs about dried flowers
We have a big collection of blogs regarding dried flowers. Check out these links to learn more about the topic.
The Heart of Stavern
In the very heart of Stavern, a beautiful little town in Norway, lies our store Stavern Blomstermakeri. We focus on interior, creativity and happiness. We are all about that blossoming feeling from the heart. If you have a passion for flowers, need inspiration or are keen to learn more about what we do here in Stavern, feel free to follow us on Pinterest for inspo, Instagram for photos, Youtube for learning or Facebook for the newest updates.