One of the famous funeral hymns by Mrs Lyman Hancock
"Then forget to grieve for my going
I would not have you sad for a day
But in summer just gather some flowers
And remember the place where I lay"
The interpretation behind flowers
Flowers have been conventionally used as a symbol of love, respect and sympathy for long in every aspect of life. Flowers are an as vital part of a funeral as memorial verses and remembrance poetry. In fact, the funeral site without flowers is so awkward to imagine. They add warmth and affection towards the family of the deceased one. In ancient ages, mourning rituals were performed by placing flowers around the departed. Presently this trend stayed to say goodbye to the departed souls for their eternal life. This is the last but not the least gift ones could ever deliver to their beloved ones. Flowers are the prominent visual expressions of utmost wishes through the life cycle, right from start to end, and obviously everything in between.
Through ages, flowers have been the most appropriate way to symbolize loss. It certainly conveys the sympathetic wishes and hope for an endless journey of life after death. They do evoke comfort in the moment of grief and pain. It is the ultimate touching tribute to a life well-lived. Flowers are quietly a declaration from loved ones that they are not gone and would always be around. It's an empathy that parting them have left a void, that would never be filled.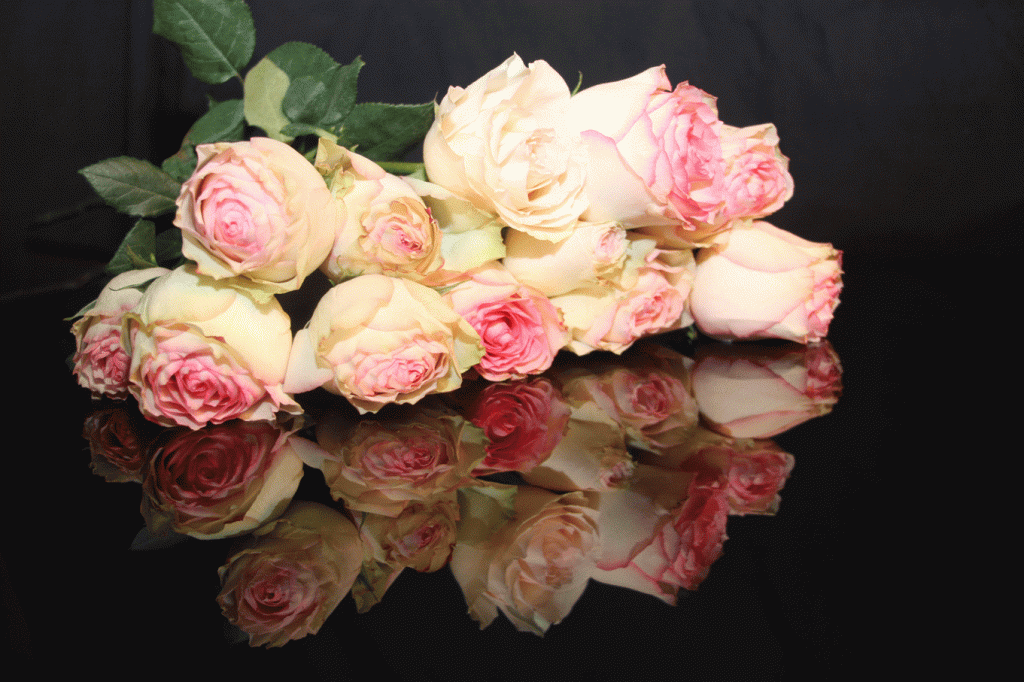 Why hire local florists for funeral?
It could be a headache to figure out the convenient choice between local and online florist. You do have more than one way to order blossoms. Buying floral arrangement from a local shop is a much better alternative than buying online for a number of reasons. Some benefits for opting local florist over online florist is right here below.
Seasonal flowers
Florists have always seasonal and fresher flowers inventory to offer when they are purchased near your home. They don't have to undergo through a lengthy and tiresome shipment process before you get it. In-seasonal blooms are likely to look and smell better than the ones ordered online or getting it from a grocery store, making it appropriate for funeral service
Quick Delivery
Death is just a matter of a few seconds, it certainly comes without warning, leaving instant calm and trauma all behind. Hiring local florist services is easy for such situations, to make it right to your doorstep in no time or when you need to rapidly forward a bereavement bouquet for the family of the deceased one.
Trusting local florist
Trusting your local florist is far more trouble-free than trusting online florist. If you are a regular customer, he would come to learn your desired bouquets and favourite blooms. This is analogous to your often go coffee shop. The waiter aware of your order before you even says it.

Different flower products to the funeral
Caskets
Beautifully Casket floral arrangement tributes to the soul of the deceased. When it comes to casket blooms, long-stemmed flowers are usually the best choice. This gives florist the facility to bring asymmetrical spread-out look over the coffin. This also brings forth a width and high verdict around the casket. Florists also utilize large plants leaves underneath the casket and also within the display to highlight the blooms.

Funeral Wreaths
The funeral wreath is actually an ornate style of blossoms presented on a stand usually in a ring shape.  The funeral wreath could also be an assortment of twigs, fruits or leaves. It signifies the circle of eternity and immortality. Different sympathetic notes are written on it by mourners.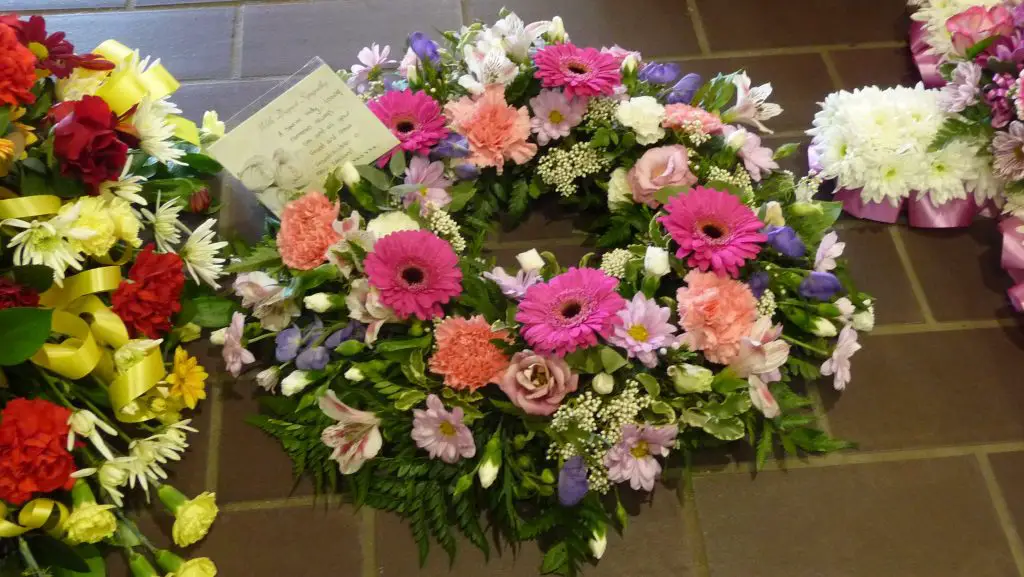 Bouquets
A Bereavement bouquet is sent or carried to express sympathy in the memory of the gone one. Different types of flowers are put together to symbolize sorrow and grief just as white rose signifies innocence and purity restored in the soul of departed.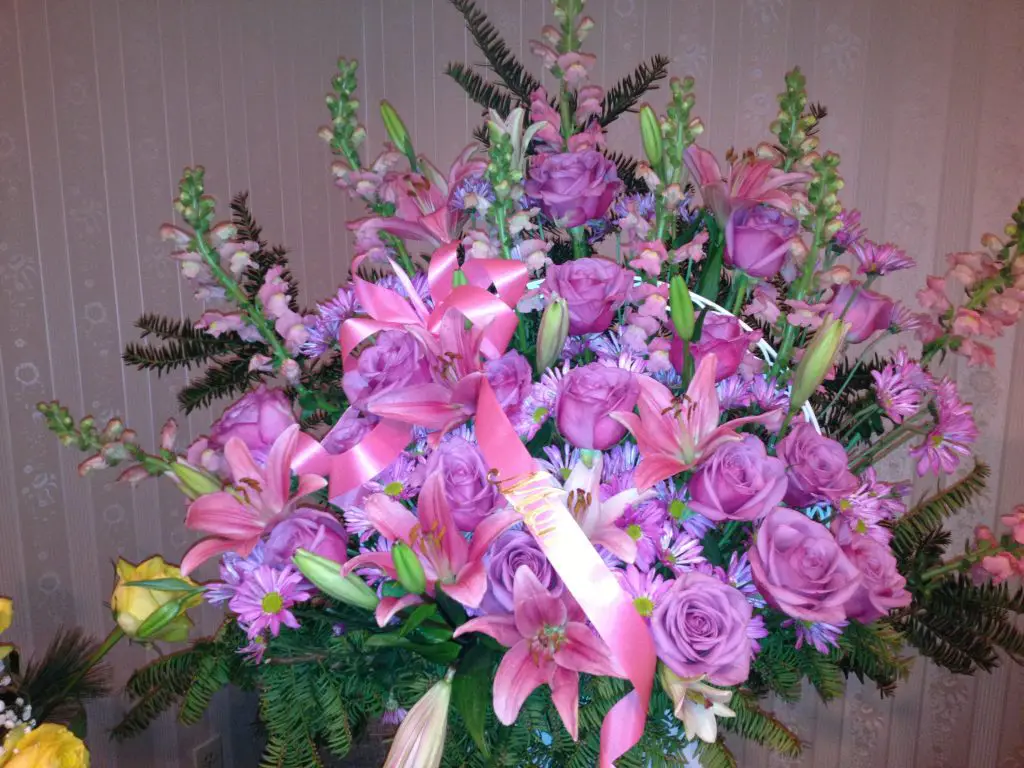 Heart-shaped funeral tributes
Funeral hearts are arranged and flowered up to form heart-shaped typically placed on an easel. The heart could be centre open or solid filled with flowers. It is usually arranged by immediate relations or close friends. It represents the love and symbolizes the heartbreak over a traumatic loss.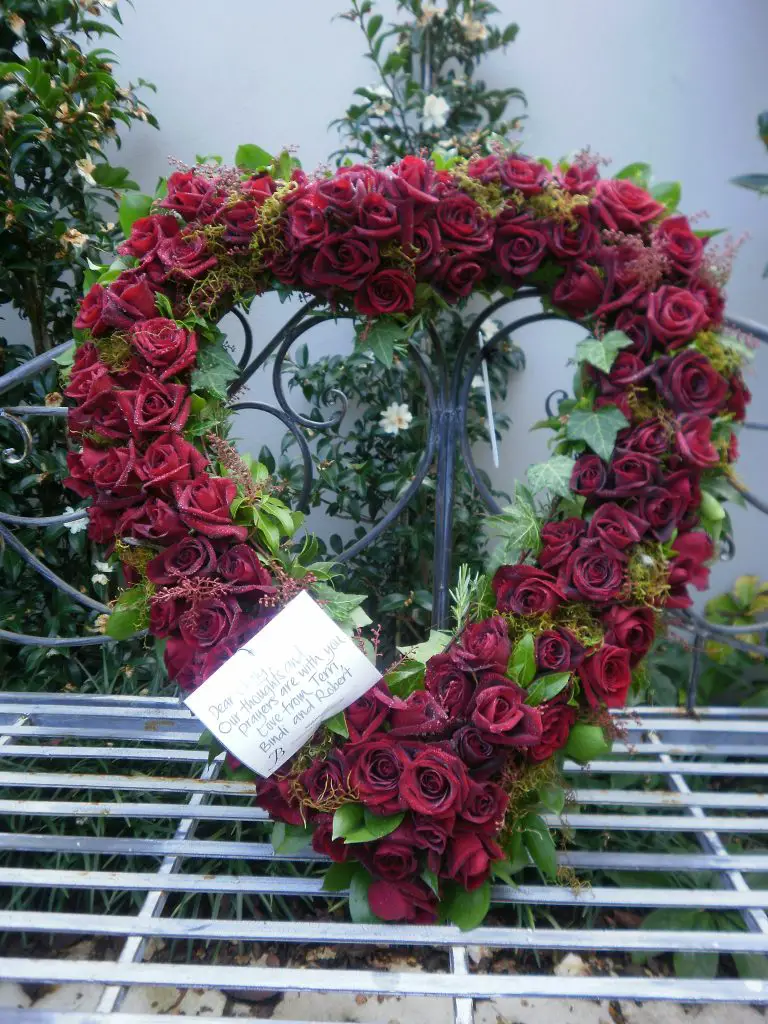 The Heart of Stavern
In the very heart of Stavern, a beautiful little town in Norway, lies our store Stavern Blomstermakeri. We focus on interior, creativity and happiness. We are all about that blossoming feeling from the heart. If you have a passion for flowers, need inspiration or are keen to learn more about what we do here in Stavern, feel free to follow us on Pinterest for inspo, Instagram for photos, Youtube for learning or Facebook for the newest updates.